Customized service
Unlike other companies in the industry, we offer a 100% customized service, based on confidence and transparency. Person to person.

Personalized attention
We don't offer a support service. What you have is a person to talk to and explain exactly what you need. They'll be always there.

Monetization
We analyze case by case in order to find the best way to increase the yield. We will connect the right demand sources until we reach the optimal point.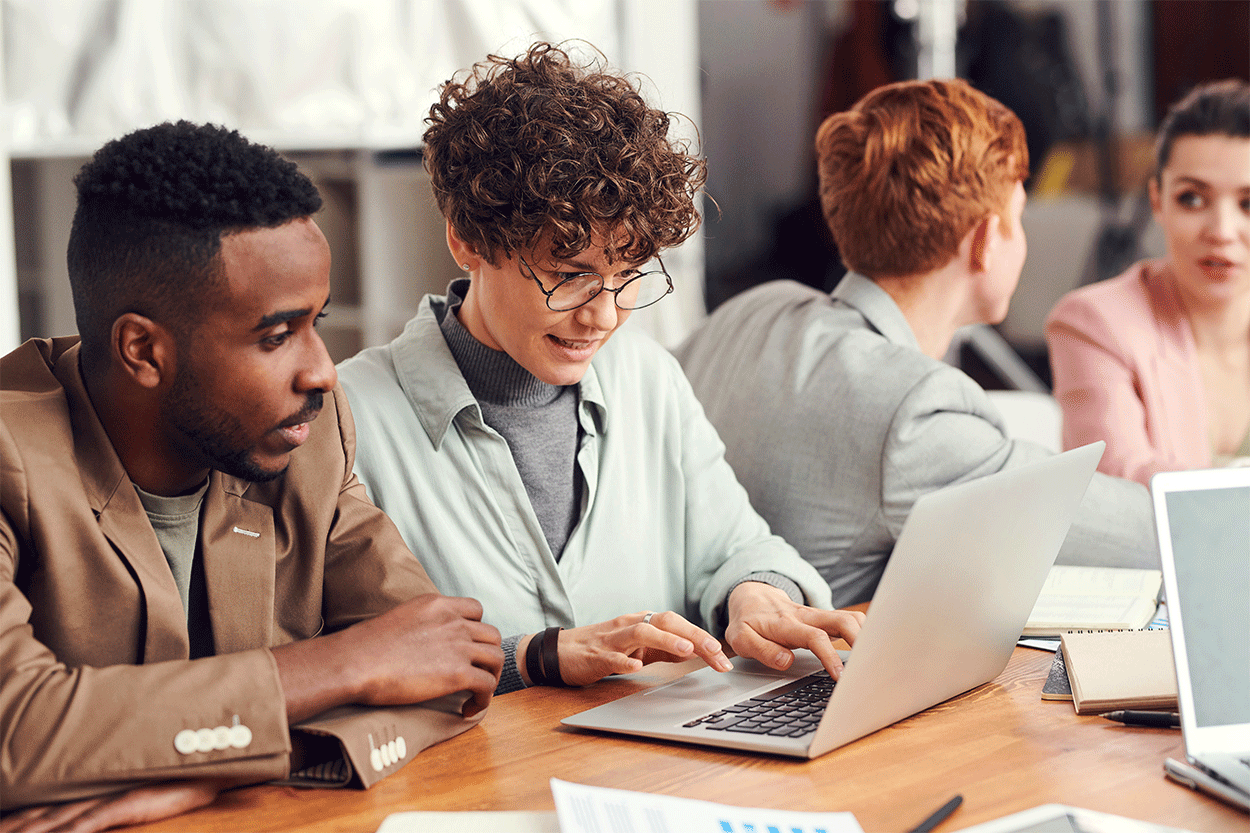 We are a group of professionals with more than 15 years of experience in the industry.

After years of work in different companies, We have decided to create a consultory where we help publishers to optimize their monetization strategies, always taking into account their requirements and goals.

We will analyze your website and, using our experience and knowledge, will implement the best strategy to improve your yield and drive the best results.
Copyright © 2022 AdsCriteria | All Rights Reserved
You can reach out to us at: info@adscriteria.com